Fisher
General
NEC
Sanyo
Sony
Titan
Toshiba
Universum
Submit an update for the SL-C9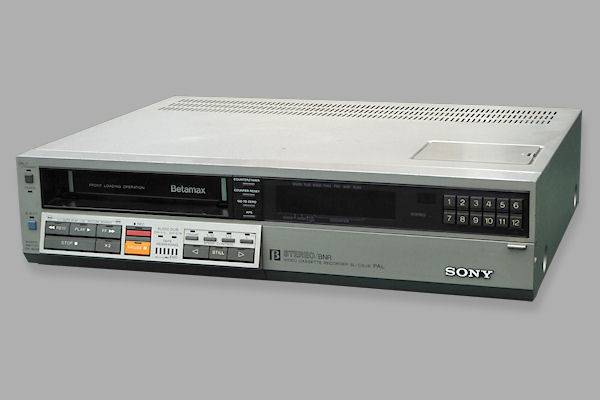 SL-C9

If you have managed to fix a fault on the SL-C9, or if you have a documentation update for PALsite on it, please share your findings by submitting the solution for others to benefit from it.

Please only submit solutions or documentation updates, not questions or problems you are having as they will be removed. If you have a question, please raise it on the chat page instead. If you have a long submission, please consider splitting it into multiple smaller entries.

Please note, no HTML is allowed in the entry.