Accessories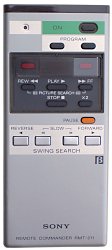 Remote Control RMT-211
This worked in conjunction with the TT-F1 to control the functions of the SL-F1.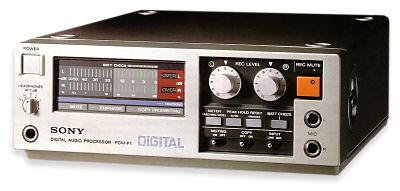 This is a digital audio processor which went along with the F1 and enabled CD quality sound recording to be made. Click
here
for full details on this unit.
See http://www.liebrand.nl/la/f1.html for an interesting example use of the SL-F1/PCM-F1 in a recording studio environment.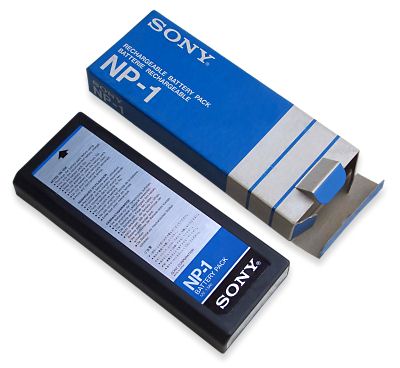 NP-1 Rechargeable Battery
The NP-1 was a Nicad rechargeable battery which powered the SL-F1.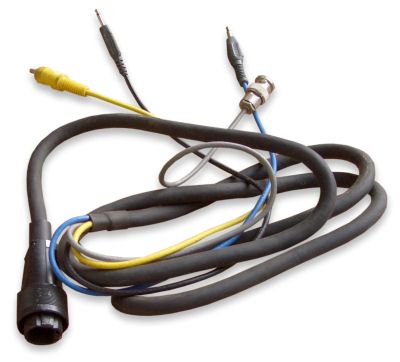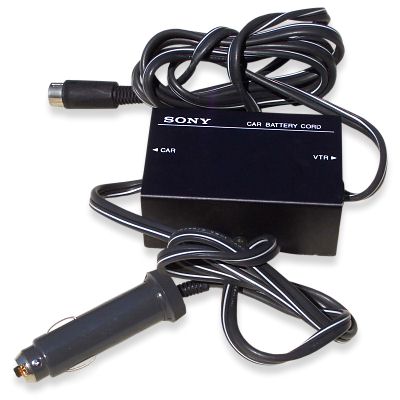 DCC-2500
Car battery cord with stabilzer.
Max rating 3A.
Part number: 2-299-203-01.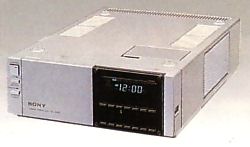 TT-F1
This is the companion tuner/timer unit. It could also power the SL-F1.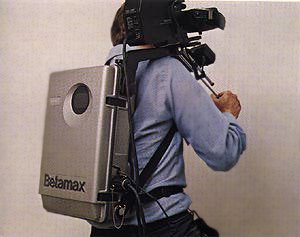 Others
There were many other accessories for the SL-F1 such as a backpack and a camera HVC-2000.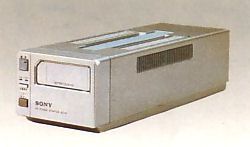 AC-F1
This was an external power supply and NP-1 battery charger. Also available was then AC-700 which looked similar in style but was a stand alone power supply only.
Many thanks to Noel Higgins, Hamid Khan and Harri Asunta for help with pictures